Grosvenor Farms have an exciting opportunity available for a group of young, energetic, passionate and motivated people to join the livestock team.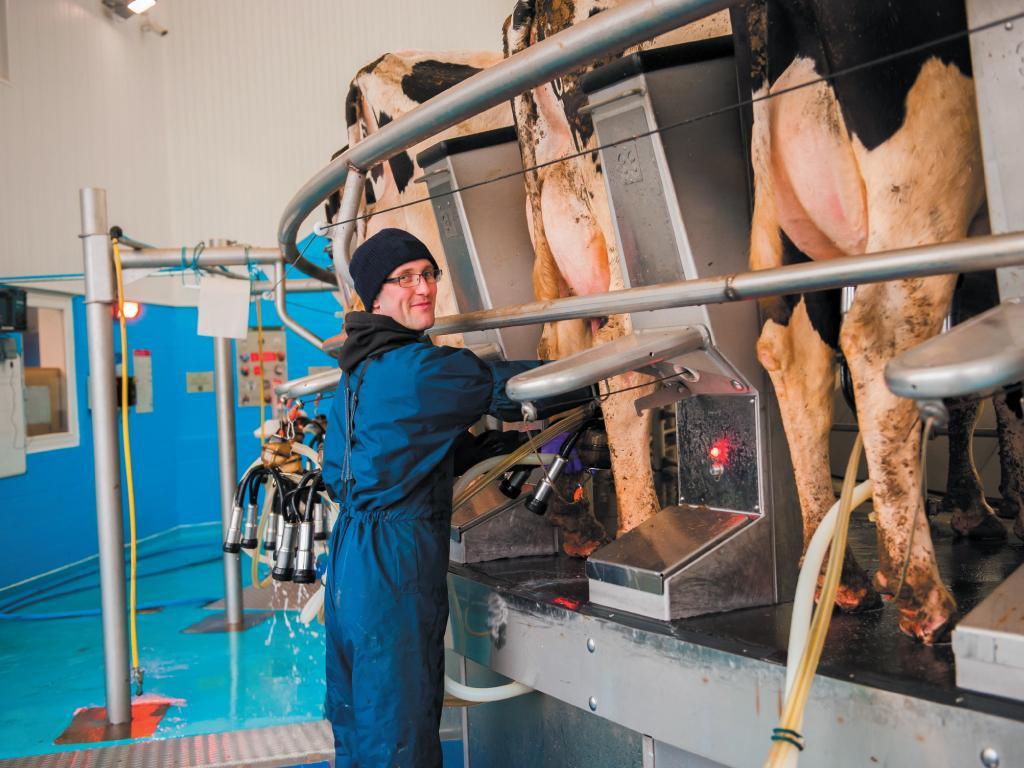 As one of the most progressive dairy farms in Europe, Grosvenor Farms Limited is a commercial farm extending to 2,330 hectares (5,755 acres) on the Eaton Estate near Chester, United Kingdom. Home to 2,400 dairy cows and 1,400 dairy heifers the farm produces more than 85,000 litres of fresh milk daily for the retail market. The farm houses and calves all year round on an intensive system, producing 30 million litres annually. 1,400 heifers are also reared for replacements into the herd and are centrally reared in 1 dedicated unit.
Alongside the dairy 2,200 hectares (5,600 acres) of crops are grown, some of which is fed to the livestock, with the remainder used in food production and animal feed. A further 260 hectares (640 acres), about 12% of our land, are managed to benefit the environment and biodiversity.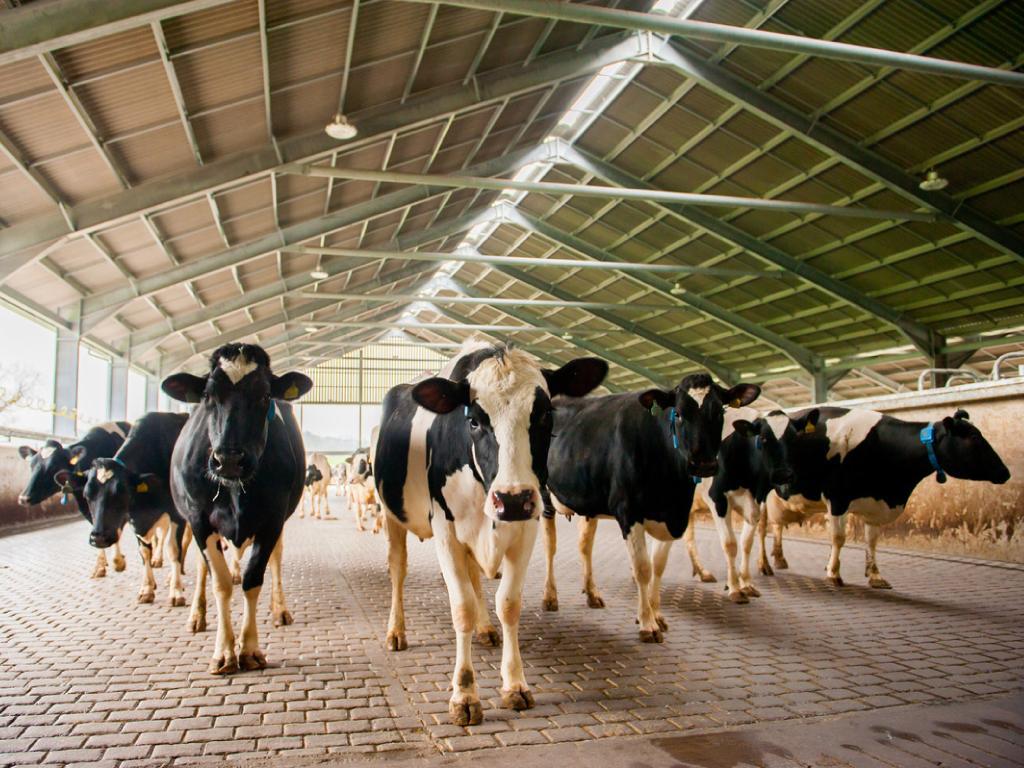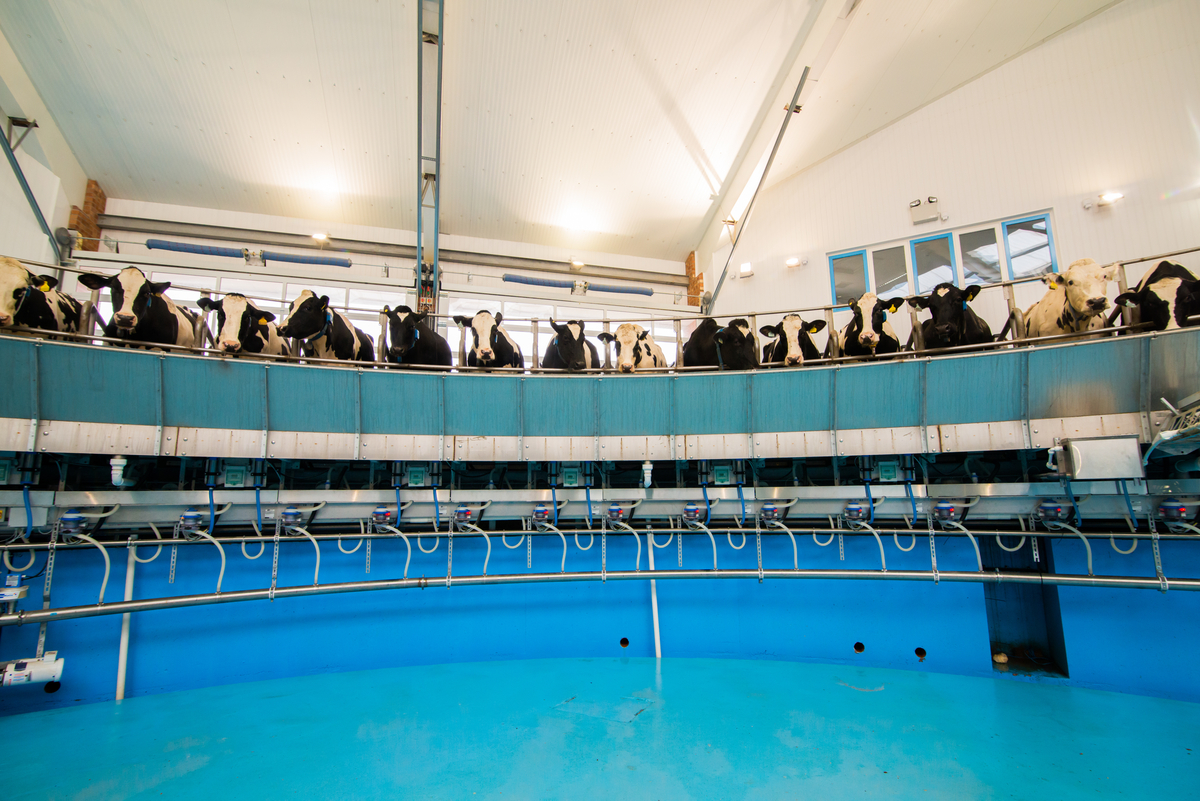 Job description
You will experience all the normal aspects of dairy farming and how the business is managed. A.I and foot trimming are carried out in house and a very high emphasis is given to health and welfare and specifically reducing antibiotic usage.
There will be competitive rates of pay, furnished housing and access to a vehicle, so that you can be independent. Flight costs will also be included.
From January 2020.
To apply please send a copy of your CV along with a covering letter for the attention of David Craven (Dairy and Resource Manager) at David.craven@grosvenor.com.