About

us

Cogent offers the strongest, most diversified portfolio of bovine genetics available on the uk's genetics market today.
WE ARE PROUD TO OFFER A BESPOKE SOLUTION TO EVERY DIFFERENT CUSTOMER, FARM AND SITUATION.
Based at the centre of the UK, Cogent is part of the ST Genetics group. Our continued improvement in our Genetic programme's, Sexed Semen technology and Genetic Services has allowed us to provide industry leading genetic solutions to our valued customers around the world.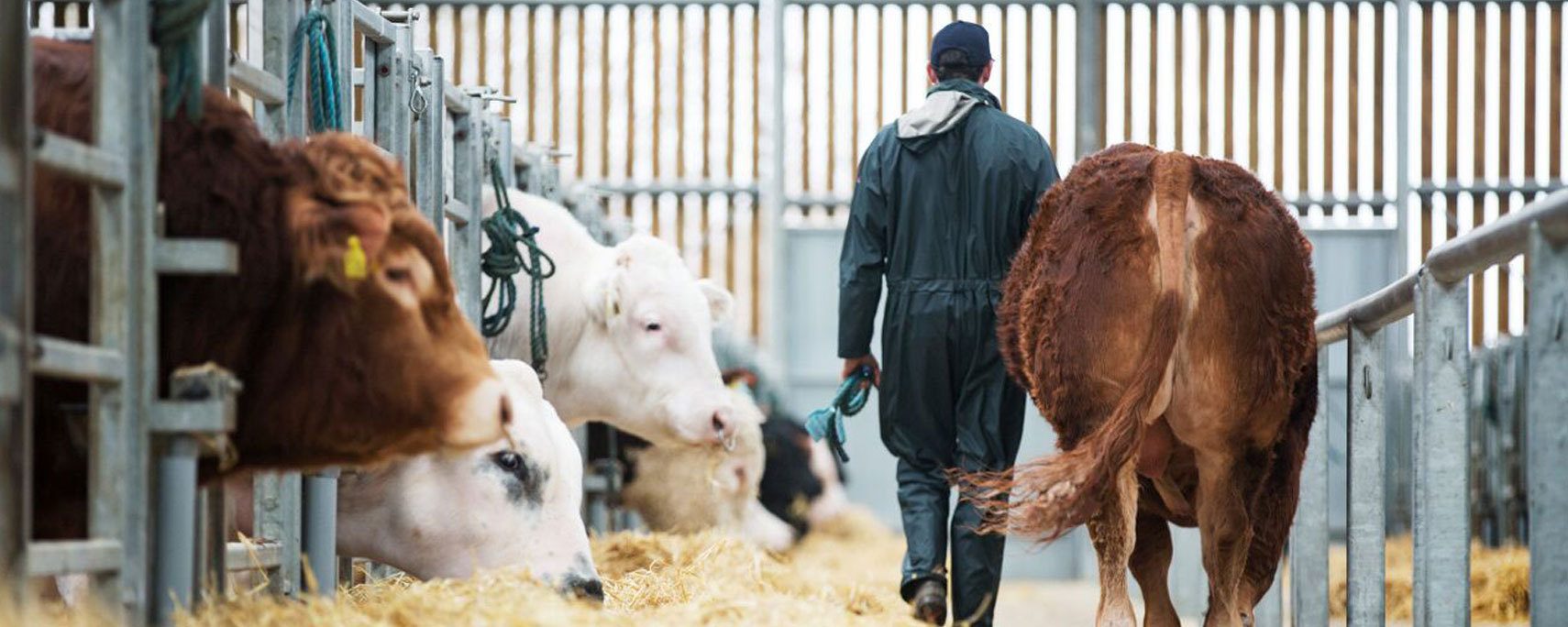 OUR HISTORY
Cogent was founded in the mid-1990s and our origins come from the working farms of His Grace the Duke of Westminster's Eaton Estate in Cheshire. It had become clear that putting more and more animals on a limited amount of agricultural land was no longer sustainable and UK farming needed a new way to improve productivity and the quality of the national herd.
Today the business has come a long way from its farm beginnings and is now one of the UK's leading suppliers of bovine genetics with a growing global reach - currently providing high-quality British products to some 40 countries worldwide.
Since the acquisition of Cogent by ST Genetics in October 2017, we have not only increased our global network of bulls by acquiring a new line-up, but also gained skills, expertise and technology, expanding the sorting laboratory in Cheshire to become the largest in Europe. Alongside our world-class offering of products, we also specialise in delivering an excellent service to each and every customer to suit their individual needs.
However, despite our ongoing success and international reputation for technological innovation, Cogent remains committed to farmers and works closely in partnership with them to ensure our high-quality products make an effective contribution to a farm's productivity and profitability regardless of its size or location.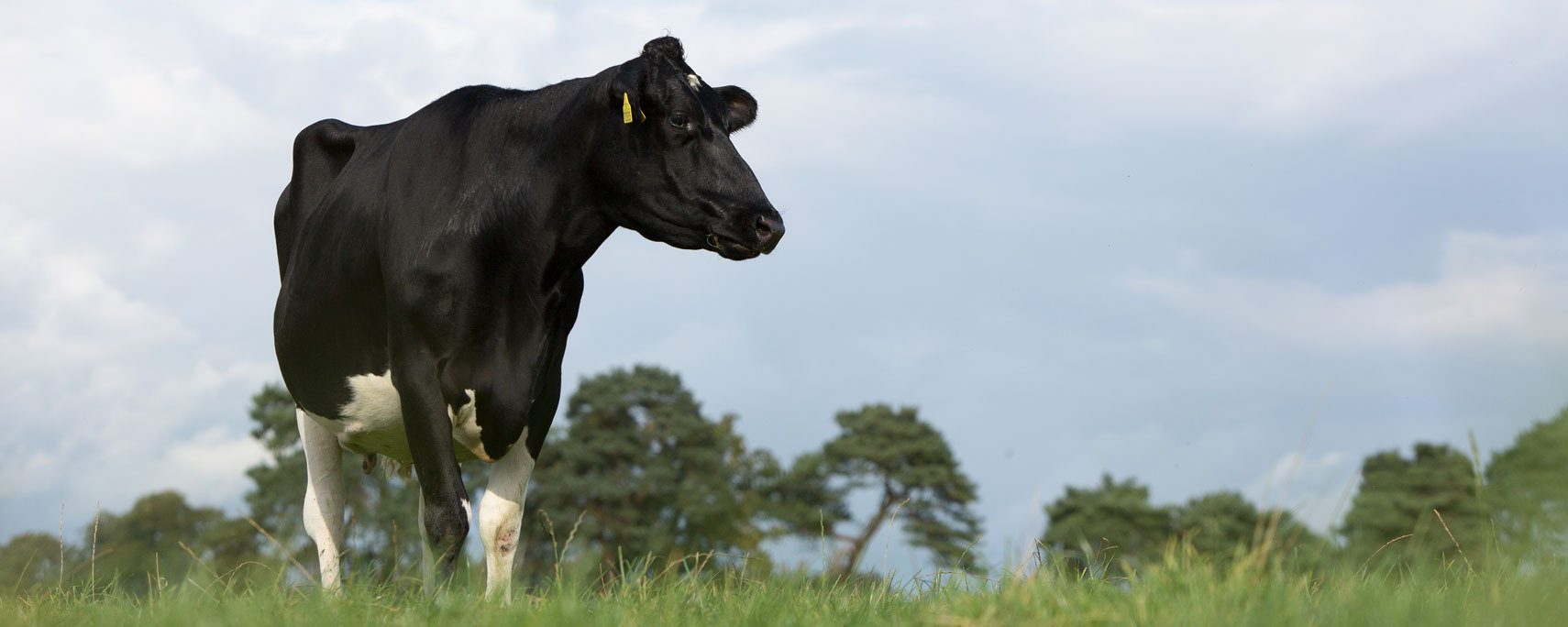 STRONGER TOGETHER
Cogent became the exclusive distributor for LIC genetics in Great Britain in November 2022.
The world-renowned strength of Cogent's Ultraplus sexed product and existing genetics offering, combined with LIC's industry-leading grazing portfolio means Cogent is truly able to offer a bespoke genetics solutions to every farmer regardless of farm system, milk contract or service requirements.
LIC has supplied pasture-based genetics to farmers throughout Great Britain for decades and its collaboration with Cogent will allow for these genetics to be distributed further and increase the availability of its sexed offering.
The partnership Cogent has made with LIC is another step it has taken showing its commitment to delivering further value and profit-led genetics and services to an ever-growing customer base.
Click here for more information on LIC