cbi beef index explained
Beef Impact is the largest programme of Beef on Dairy sires specifically tested for performance within the dairy herd. With an ever increasing proportion of UK beef supply coming from dairy herds, it is important that dairy farmers are able to select bulls which benefit both them and the beef supply chain.

The Cogent Beef Impact index (£CBI) has been designed purely with the dairy farmer in mind to highlight key strengths of Cogent sires and provides the added average financial value each sire can deliver per calving, categorised by breed type.

(£CBI) is a combination of the EASE OF MANAGEMENT Impact (£EMI) and MARKET VALUE IMPACT (£MVI), these financial values have been derived from literature reviews and market research. This research provides reliable information that highlights key strengths of individual bulls and allows Dairy farmers to identify bulls that are specialists for desired traits.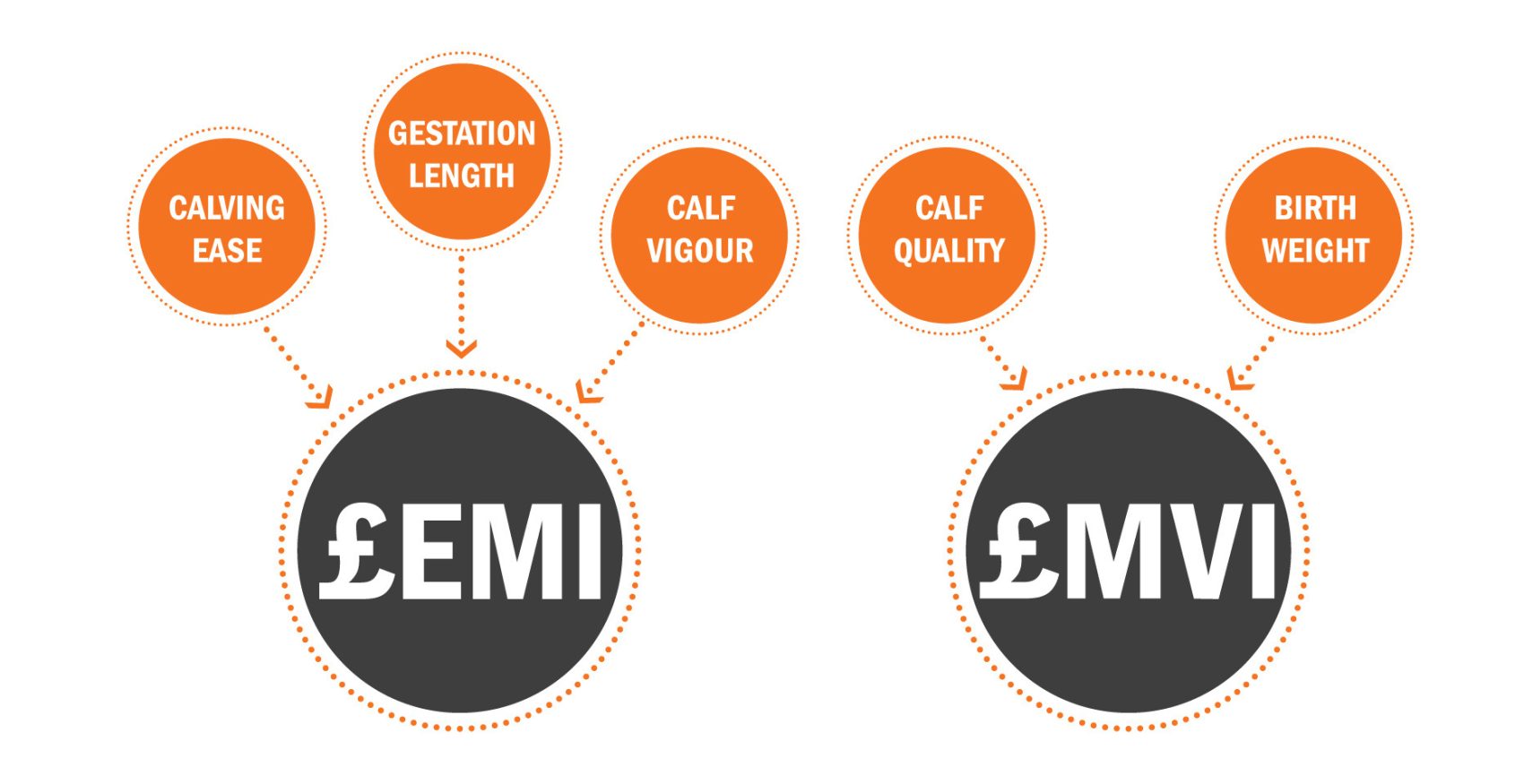 Cogent Beef Impact has been formulated with the Dairy farmer in mind, to push the growing industry forward and make a positive impact on profits made from Beef calves.
To view our full selection of BEEF IMPACT sires visit - https://www.cogentinternationa...