Make sure you visit us at Beef Australia 2018 this week (May 6 to 12) in Rockhampton, Queensland (Stand no 6023 - Durack Pavilion)
Australia's national beef expo is one of the world's greatest beef cattle events and is held just once every three years and celebrates all facets of the Australian beef industry. It features more than 4500 cattle from over 30 breeds, promoting more than 500 businesses and attracts more than 90,000 people from around the world.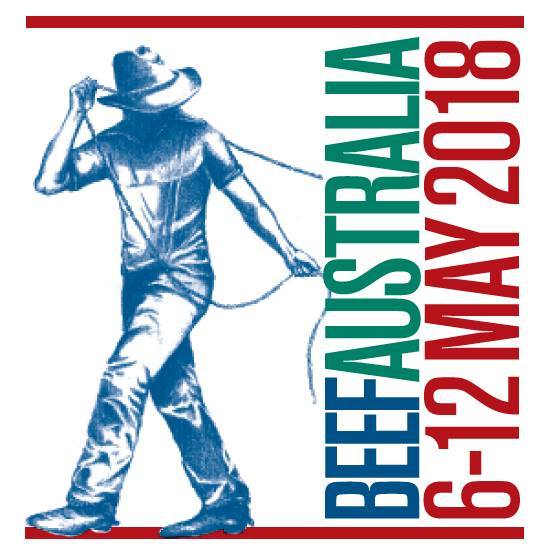 Speak to one of our International team - Tom Peters from Cogent UKor Robert Whittaker from ST to find out more on genetics and fixed time AI programmes.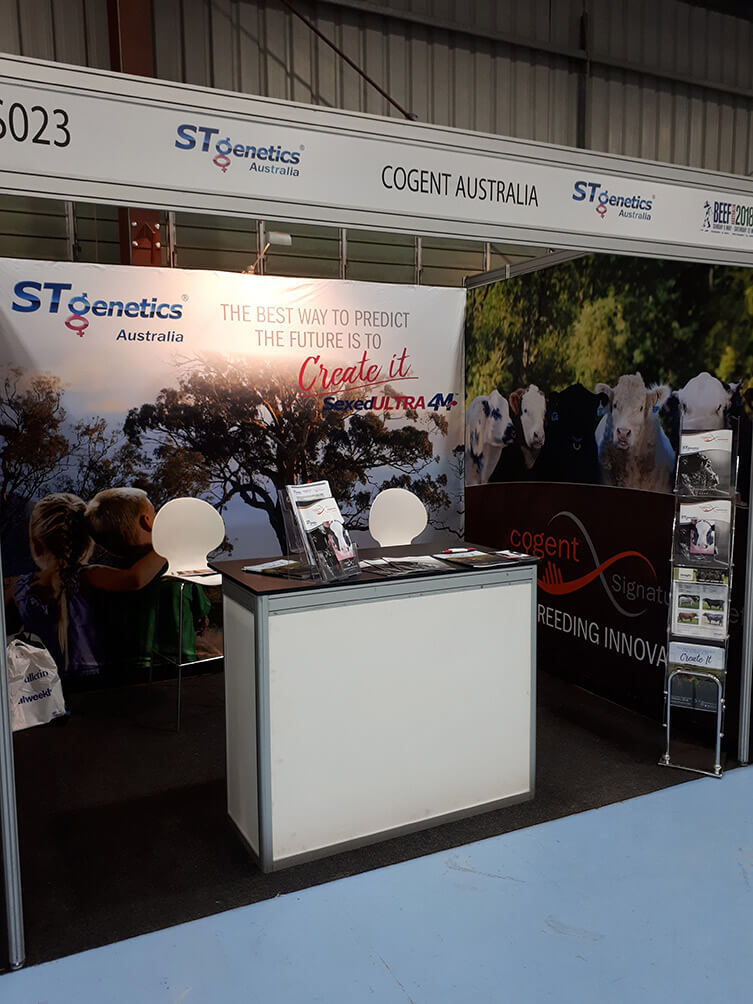 For more information on this event visit - www.beefaustralia.com.au/