Our International Sales Manager Eamon Monaghan visited Pakistan at the end of last month to meet with our distributor ICI, Pakistan. Whilst there he visited corporate dairy farms in Lahore and gave an informative seminar to the ICI sales team.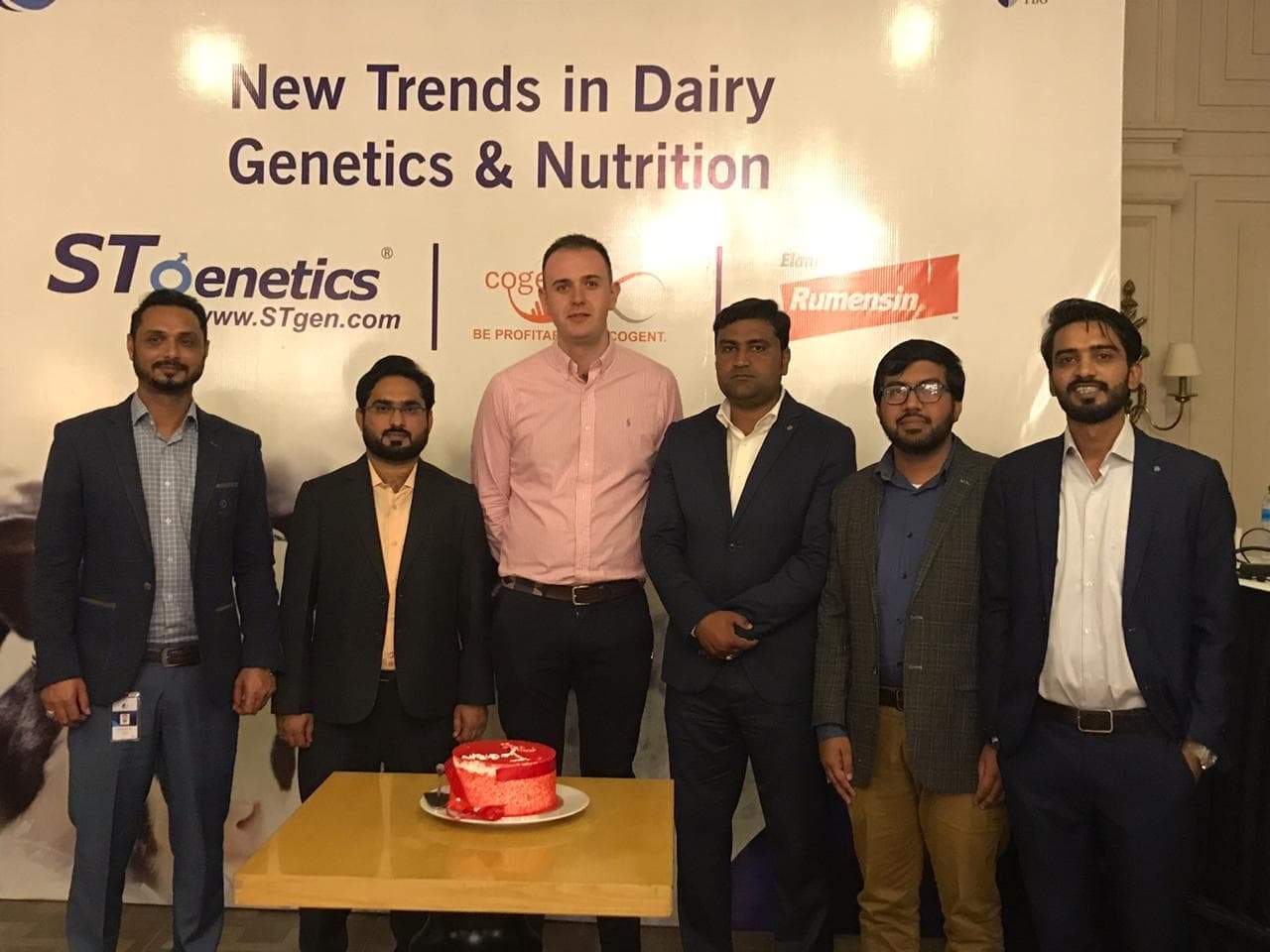 The seminar covering "New Trends in Dairy Genetics & Nutrition" was attended by over 100 participants including a number of key stakeholders representing Corporate & Commercial Dairy farms, dairy breeders, dairy development organisations, milk processors, researchers and academia.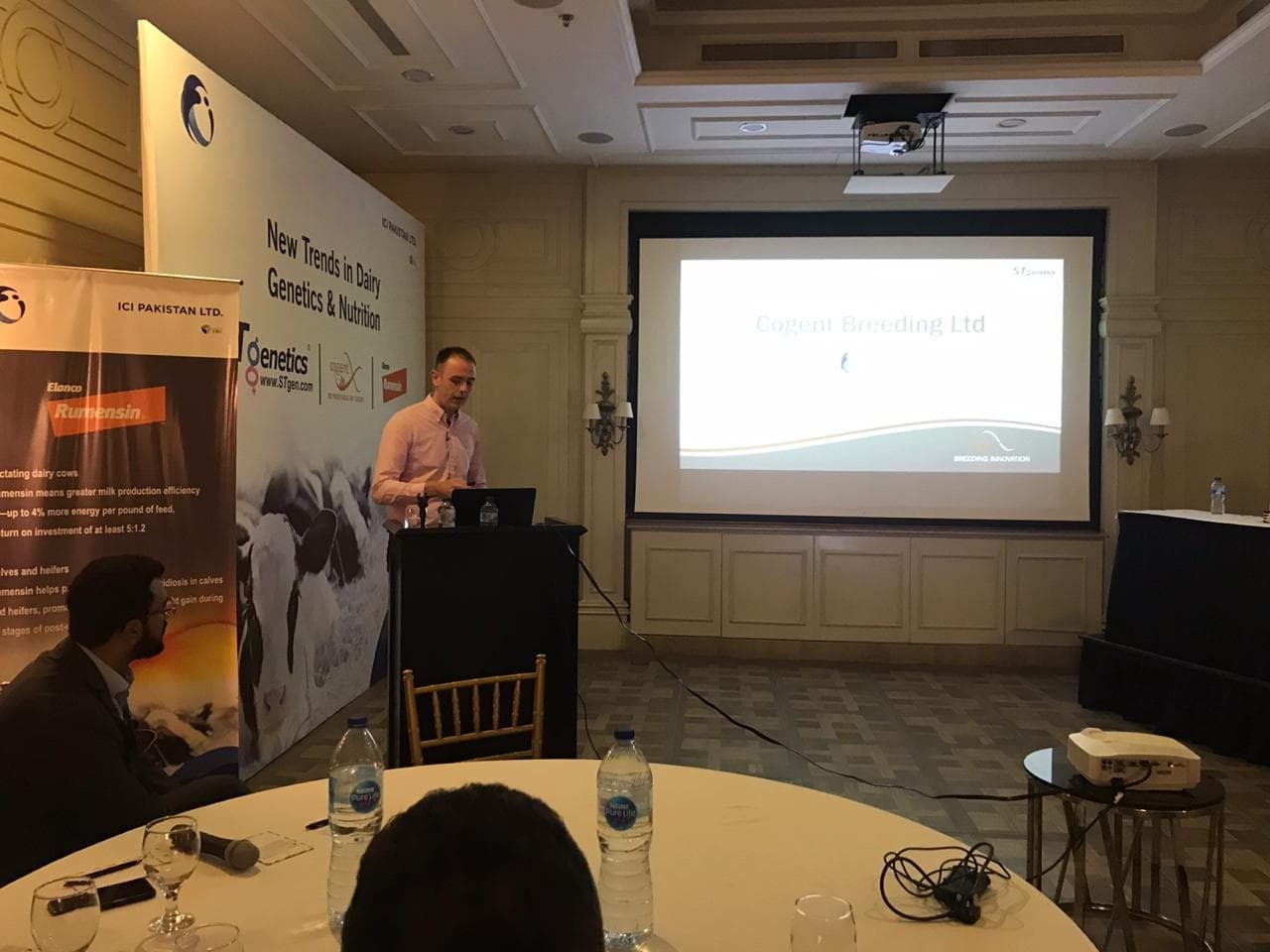 Eamon discussed the dynamics of modern dairy farm management and electronic mating programmes as a profitable business. He also explained how Chromosomal Mating and the Ecofeed Index are revolutionising the genetics market.
Topics included:
Genomics and the impact on breeding programmes