Shropshire farmer Tristan Dale and his wife Jaci manage a 320 Organic spring calving dairy herd (Field to Yield Farming) on 380 acres of land in Church Stretton. The cows are currently yielding 4,500 litres/year, and Tristan says his aim is to turn every blade of grass into milk.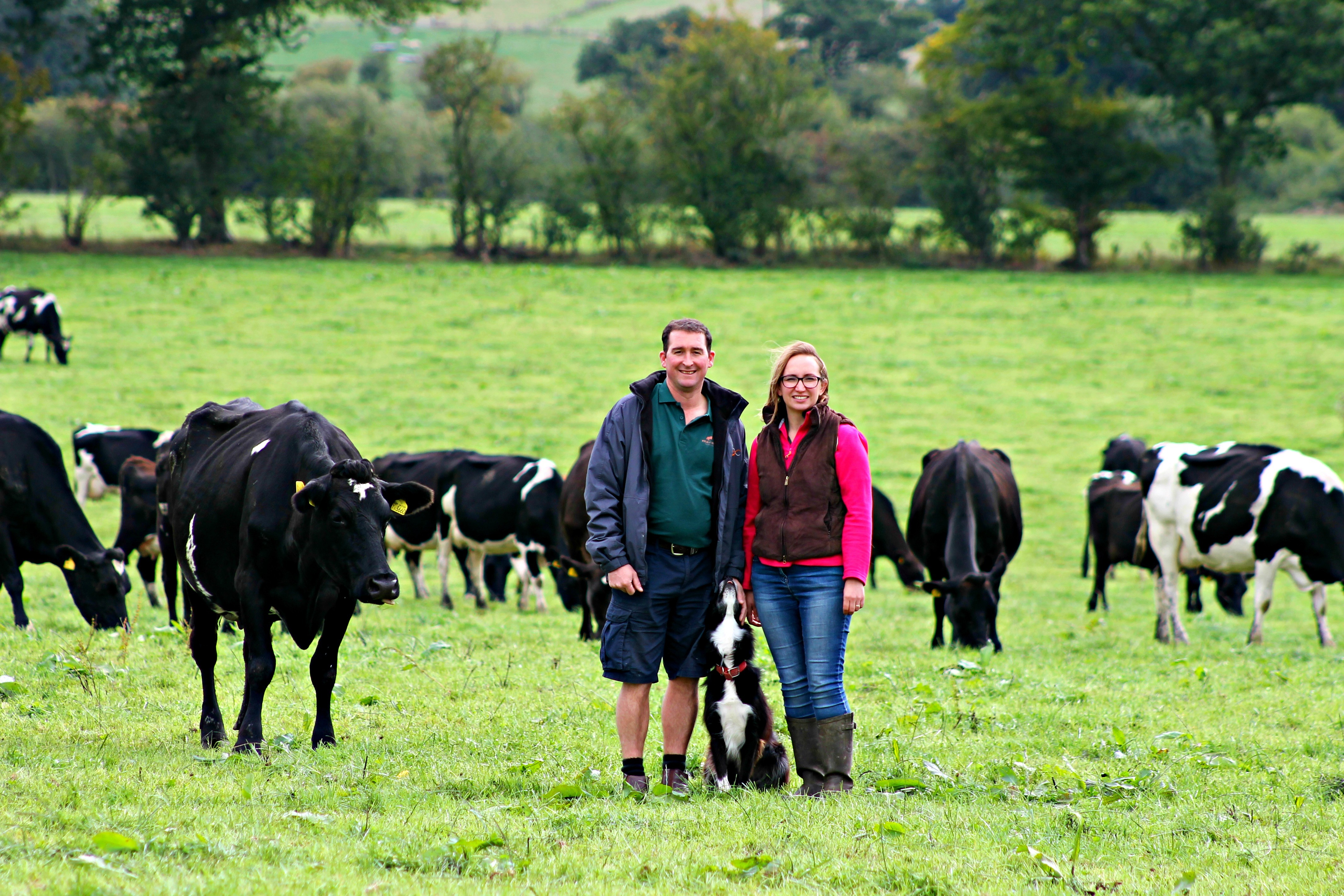 The couple had 100 cows when they married nine years ago and are continuing to expand with the aid of sexed semen. This spring the farm trialled SexedULTRA 4M for the first time and have received exceptional results. "We have used Kirkby Premier and Ribblesmount Beaumont sexed this time, and have achieved a conception rate of 62% which we're delighted with!" says Tristan.

The cows calve over an eight-week period starting in mid-February, with 80% calving in the first three weeks. The SexedULTRA4M used at Hatton Farm began to be served 10 days before the calving block with no voluntary waiting period, and all animals served as early as 3 weeks calved. "Inseminating 10 days before the calving block is crucial for us. We are able to easily manage groups of calves that are the same age, and are filling our shed full of heifer calves faster!" says Tristan.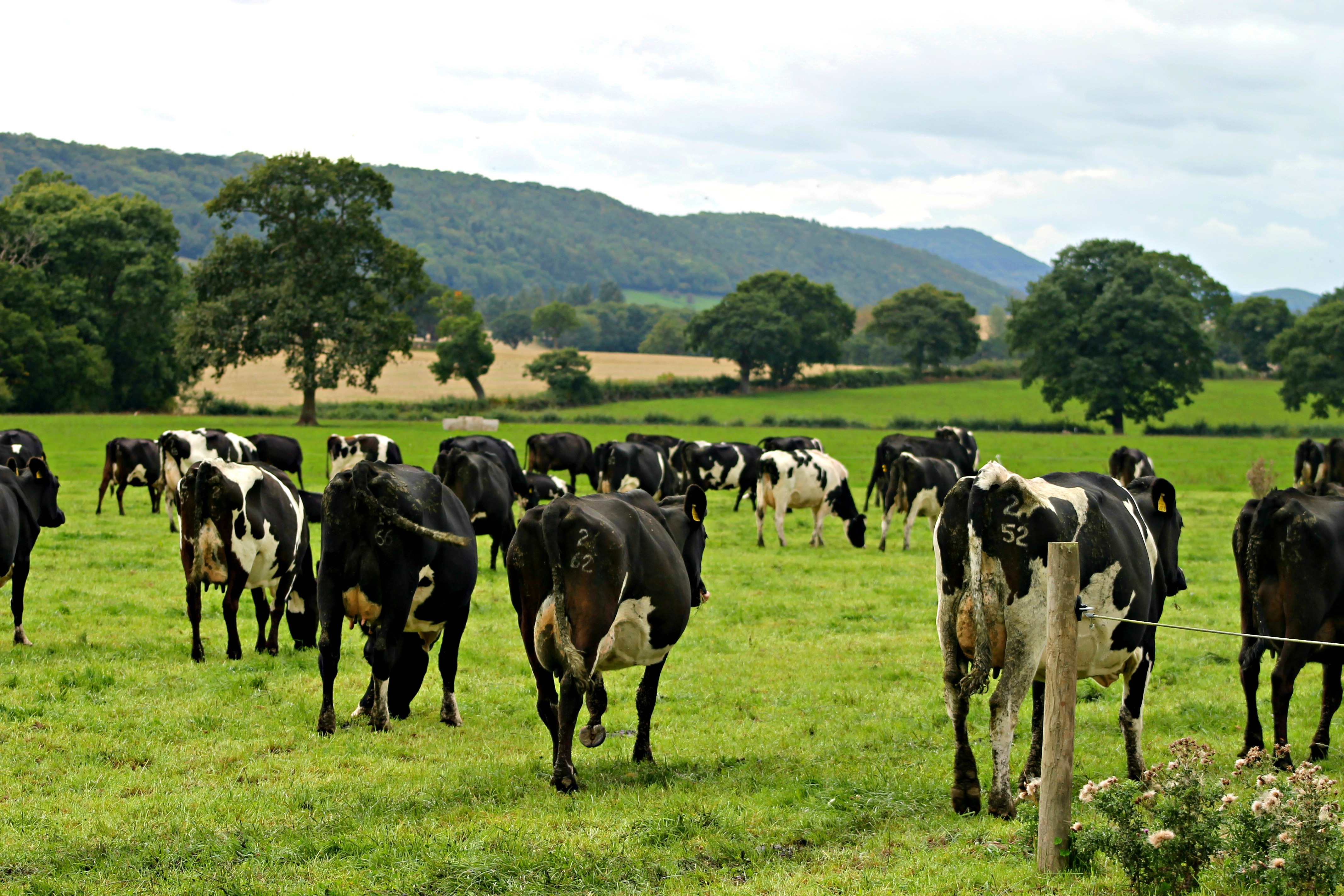 By using SexedULTRA 4M on the very best cows in the herd and beef semen on the remainder, Tristan is producing enough heifer replacements needed, whilst also having an additional source of income through the sale of his Aberdeen Angus X calves. All calves are sold privately, online through SellMyLivestock.com or through the local cattle auction of which they receive top prices.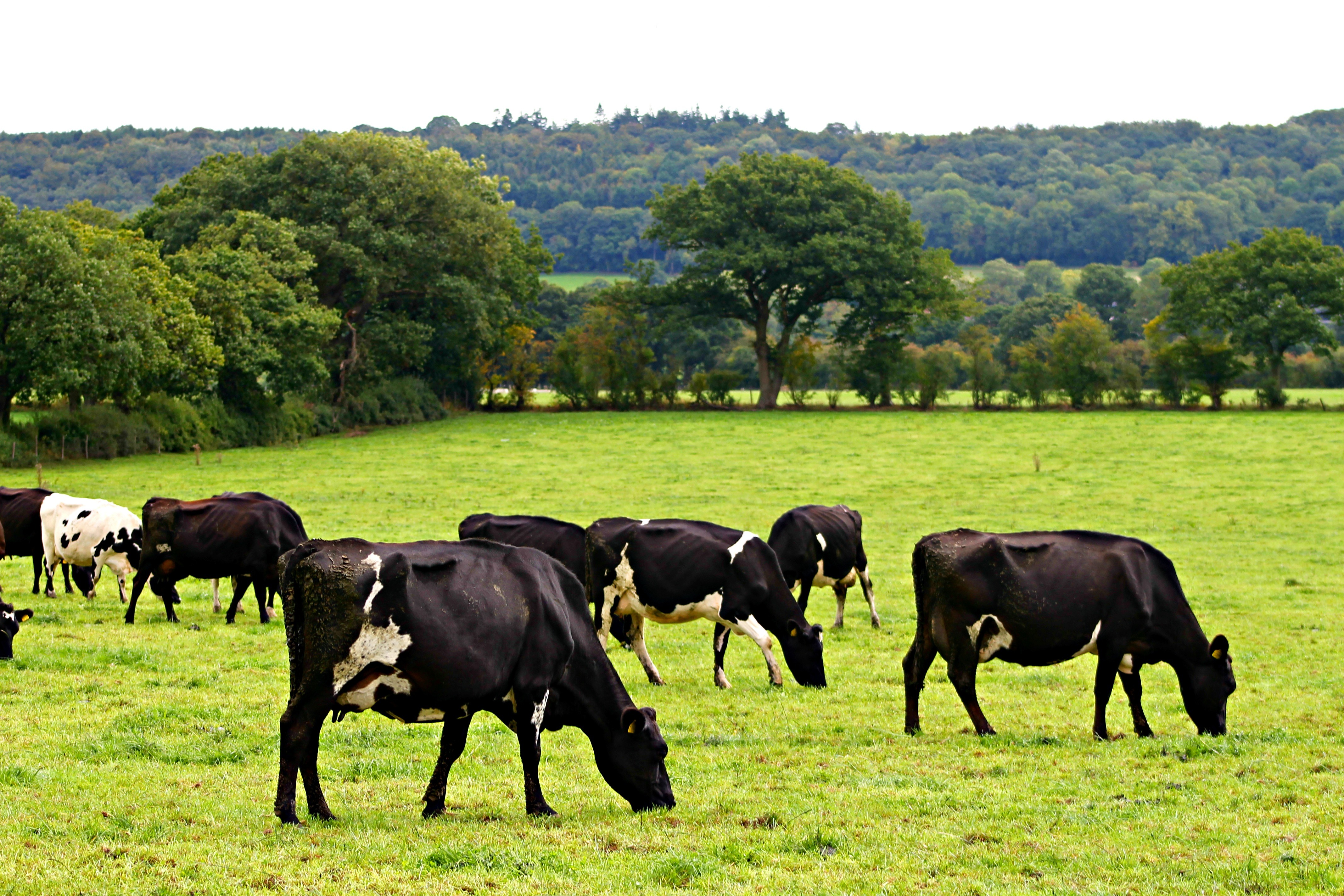 The farm is currently breeding a Jersey x Friesian cow with an aim for ¼ Jersey and ¾ Friesian. "This gives us a more fertile, stronger animal, and improves longevity in the herd. It also improves milk solids" says Tristan. Angus beef is AI'ed to the rest of the herd including Rawburn Enigmatic, and the rest swept up with Angus stock bulls on farm.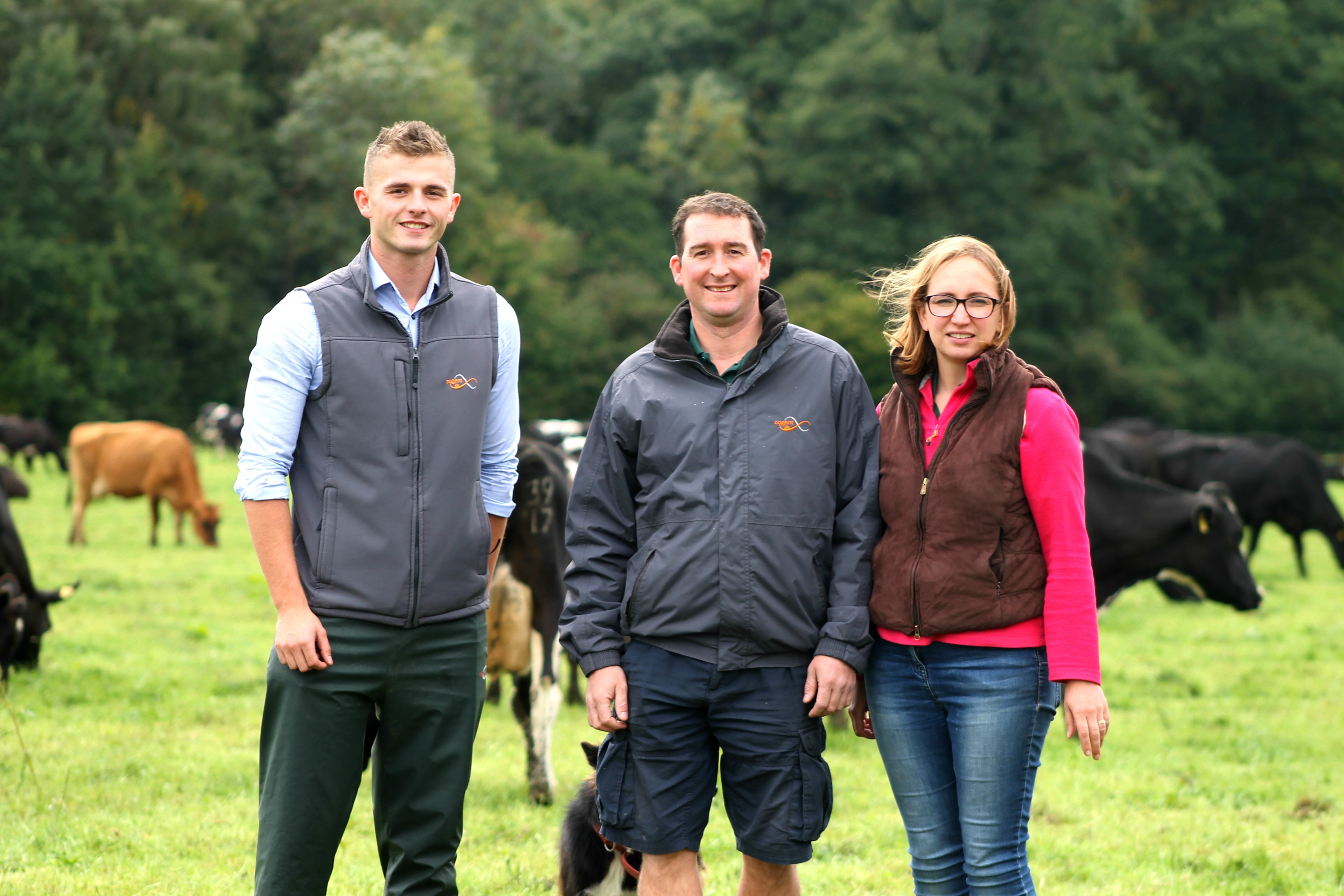 Tristan developed complete confidence with the SexedULTRA 4M product and has decided to use 100% sexed next year. "This year we trialled the product on milking cows, and this has given us the confidence needed to use on maiden heifers next year. We are very pleased with how 4M has performed in our system and wouldn't want to go back, we have got more cows in calf whilst producing enough replacements needed for the herd, a necessity for our spring calving block system."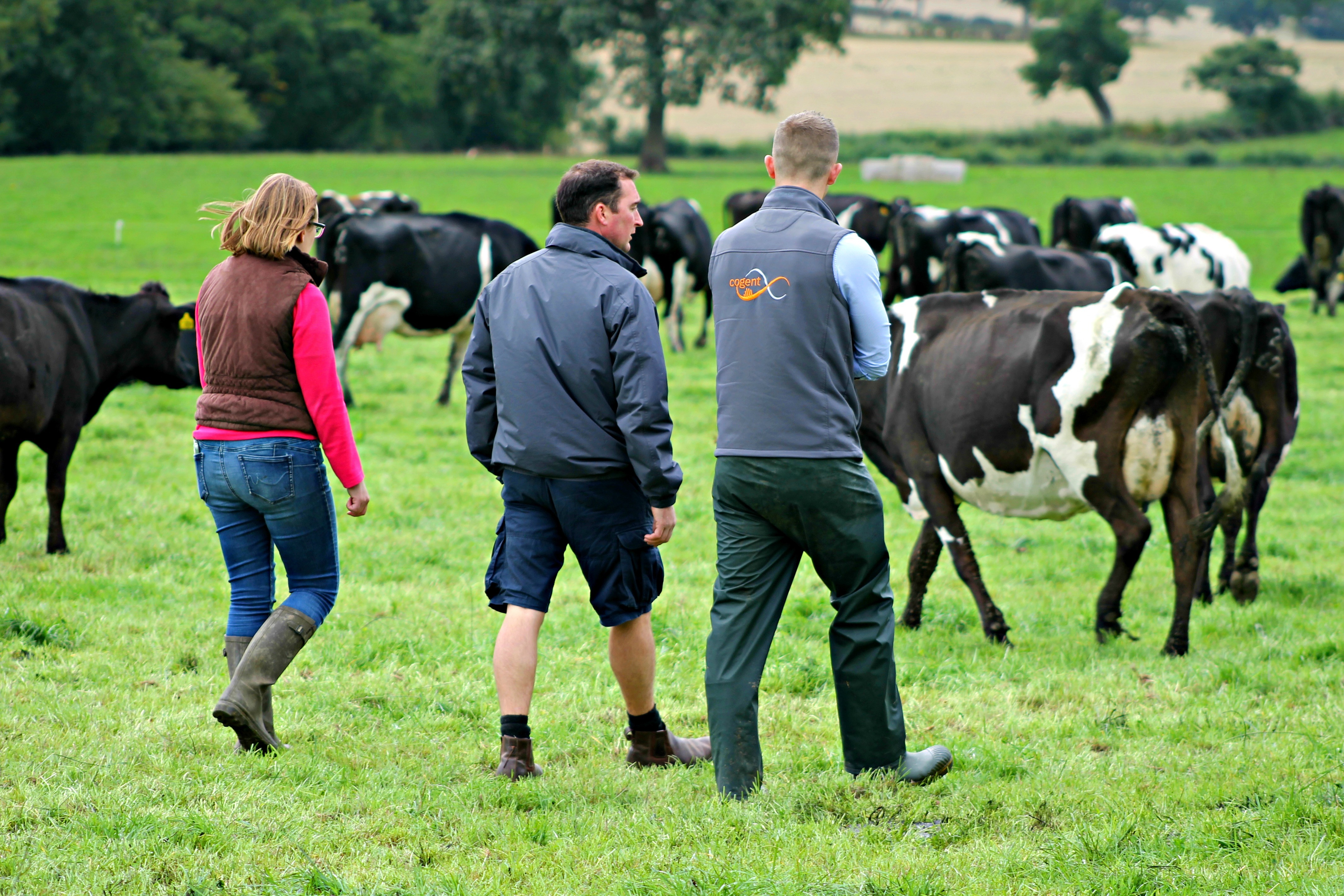 For more information on SexedULTRA 4M contact your local Cogent Breeding Advisor, call our freephone on 0800 783 7258 or visit www.cogentuk.com/sexed-ultra