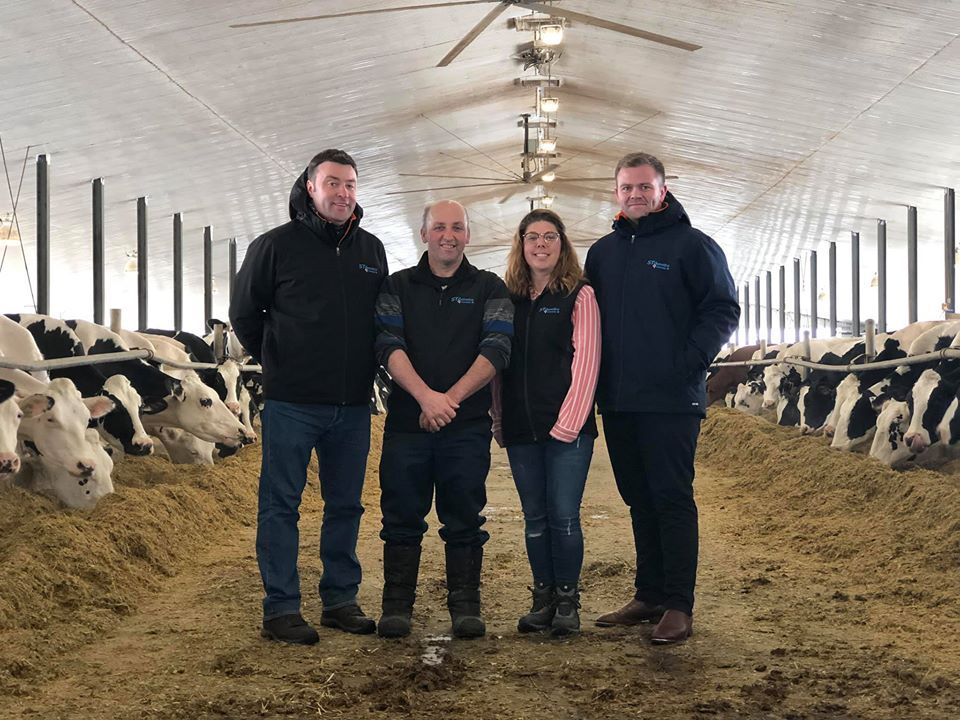 "Boomer and I travelled to Canada last week to promote to the Canadian sales team and Canadian producers in various locations of Canada, Cogent's beef on dairy programme. We shared knowledge of what is happening here in the UK with the implementation of beef on dairy programmes and Cogent's robust beef on dairy progeny testing programme.
Cogent has been involved with "beef on dairy" and beef progeny testing programme for over ten years now, in that time collating robust data with, in excess of 100,000 data points. We shared with the attendees of our presentations identifying the correct breeds, breeding strategy and market trends and changes. We wanted to display the myth that using a beef bull will deliver the same results – data shows variation among the same breed and different breeds. Our beef on dairy programme has a unique USP and demonstrates the value using a quality, progeny proven dairy bull can bring to a producer right through the supply chain.
Beef on dairy is a relatively new concept in Canada but one which is gaining more and more interest. Sharing our experience, we shared our views on how to identify bulls best suited to producers systems depending on traits which are most desired for their system, for example, calf quality, gestation length and calving ease, all key traits associated with a successful strategy. These traits and others are part of the Cogent Beef Impact index identify the most suitable bulls for various systems and requirements.
In total we travelled in excess of 2400km, covering three provinces, starting in Western Ontario and finishing in New Brunswick. We presented to various groups from, producers, sales reps, college students and breeder associations. The presentation was presented nine times in five days!"